Get Ready for a New Adventure

Are You Ready to Love Your Job?
The team at Roof Plus prides itself on professionalism and providing high-quality results to our clients. As an employee at Roof Plus, we'll expect you to uphold these standards. In exchange, you'll enjoy an array of benefits and a spot on our working family team.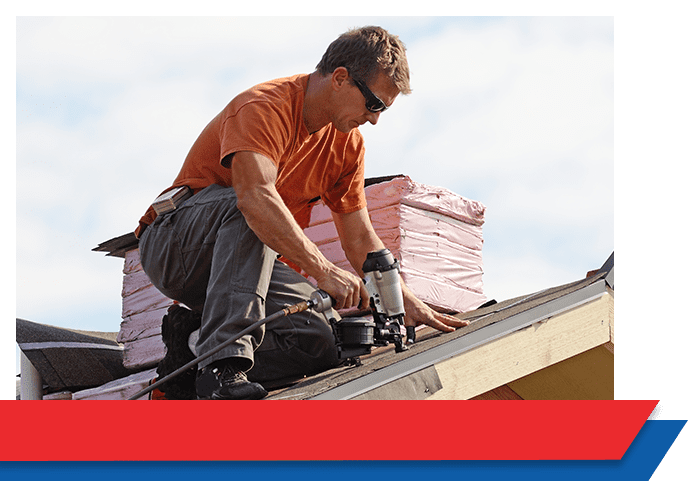 Three Reasons to Join the Roof Plus Team
At Roof Plus, our vision is to WOW all those we work with and around. This means we want to:
WOW Our Coworkers
When our employees are happy, our customers are happy. By joining the Roof Plus team, you'll become a part of our family. We strive every single day to support our own people in every way possible.
WOW Our Customers
Our team is devoted to delivering the highest-quality products and services to the Point Pleasant area. We want customers to love our services and maintain a solid relationship every time they hire us. That makes things smooth for them, us, and you!
WOW Our Community
We love Point Pleasant and all the surrounding areas. This community is part of our soul. That's why we make it a point to maintain our reputation of being friendly and helpful members that the community can rely on.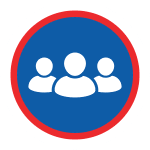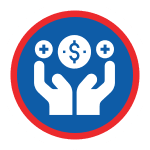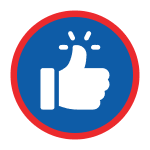 Roof Plus' Excellent Benefits
As a member of the Roof Plus team, you'll have access to:
Health and Dental Insurance

Disability Insurance

Life Insurance
Paid Holidays

Paid Vacation Time

Matching 401(k)
Roof Plus doesn't hire just anyone. We want to add people to our team who enjoy interacting with others, have a strong work ethic, and who embrace teamwork and collaboration.
Our specific requirements are as follows:
MUST be able to pass a background check and regular drug testing

MUST have excellent customer service skills. We want our customers to be wildly happy they chose us!

Be a clean-cut, friendly team player.

For Field positions – Must have a valid driver's license and a relatively clean driving record.

Be open to learning new things. We have lots of training opportunities to advance your skills and your career!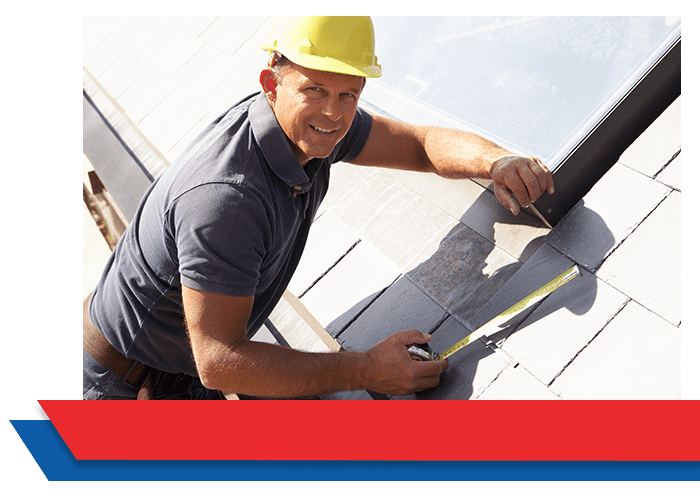 Think you're a good fit for Roof Plus?     Fantastic!     We can't wait to hear from you.
Get the process started towards your new career today by calling, emailing, or applying below.
We'll provide further instructions from there. We look forward to getting to know you!
"*" indicates required fields
Ready To Get Started?
Roof Plus is here to help, so contact us today to schedule a consultation and rest assured that you're in good hands. We look forward to hearing from you.


Sign Up For Our Newsletter
Get great deals sent directly to you!