Siding Repair in Point Pleasant, New Jersey
Don't Let Siding Damages Go Unchecked

Small Damages. Big Issues
A small section of damaged siding may not seem like a big deal, but believe us when we say that the smallest crack can lead to some significant issues. In addition to being an eyesore, damaged siding can also lead to water damage, decreased energy efficiency, and more.
Thankfully, at Roof Plus, we're experts in siding repairs. Whether your home sustained damage in a recent storm, or you're concerned about normal wear and tear, we're here to help. Contact Roof Plus of New Jersey today!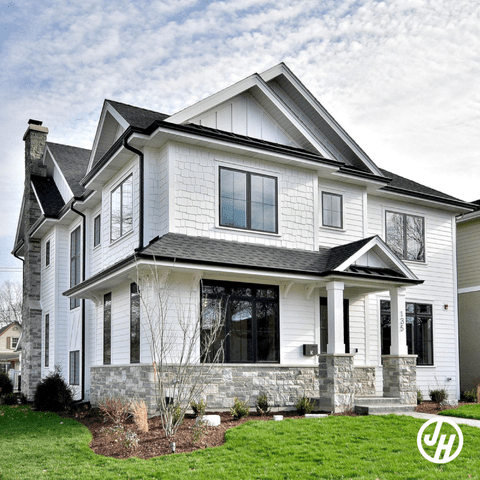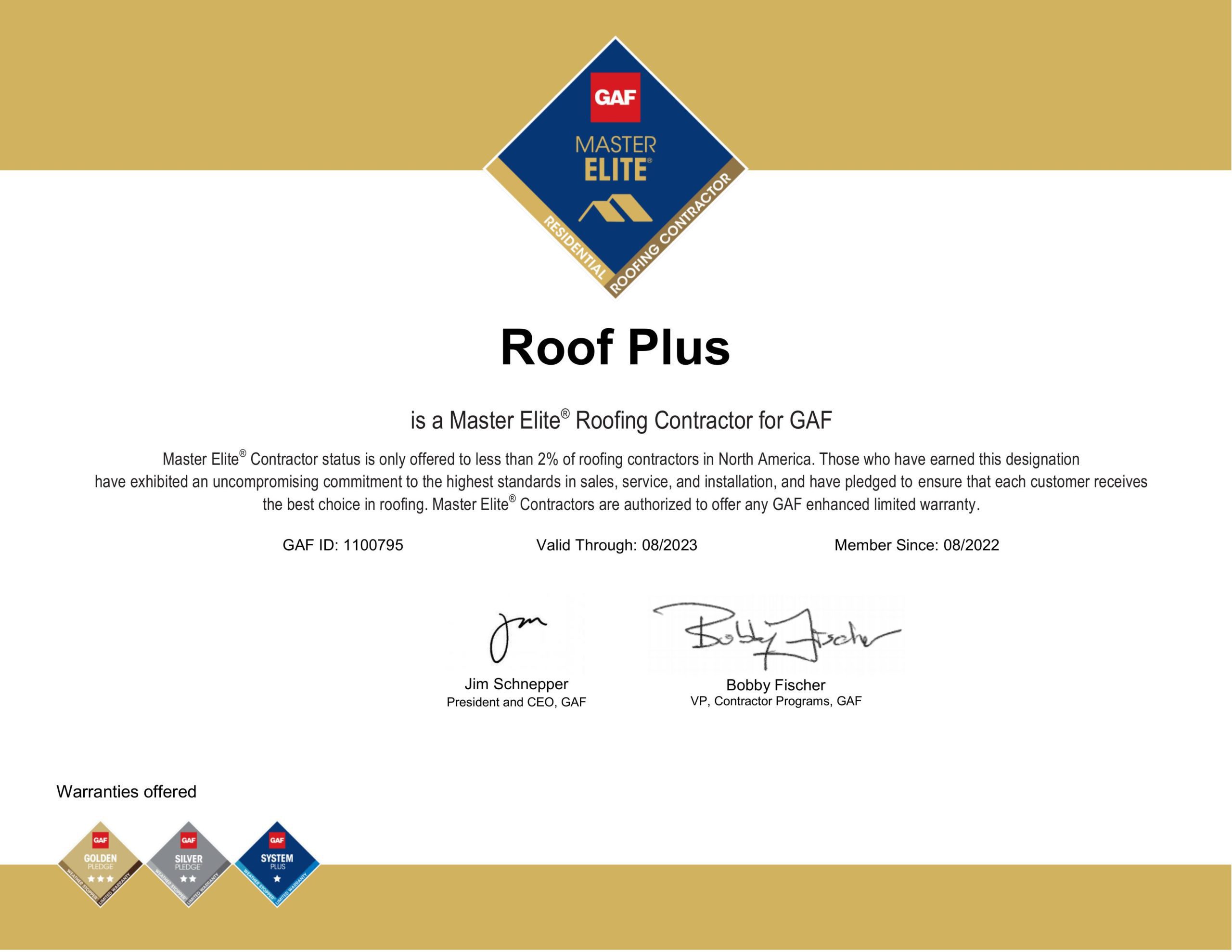 Problems That Can Arise When Siding Damages Aren't Dealt With:
Water Damage
Inhibited Energy Efficiency
Structural Issues
Mold Growth
Rot
Pests & Vermin Entering the Home
& More!

You Can Trust Roof Plus To Deal With Your Damaged Siding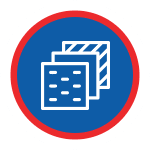 Our Industry-Leading Materials Are Ready for Any Siding Repair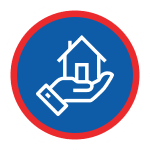 Top-Rated Contractors in New Jersey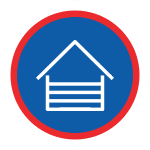 Our Professional Contractors will Ensure a Seamless Repair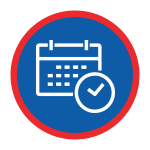 Flexible Scheduling for Your Repair

Your Home is Your Place to Relax
We believe that people deserve to have homes that they feel good about. They're where we return to at the end of the day to rest, relax, and spend time with people we love the most. That's why if you need siding repairs, we'd love to lend a hand. Your schedule is busy, and the last thing you have time to do is get into another project.
Rest Easy with Roof Plus
When you choose Roof Plus, we will take care of everything for you. Our experienced team will make sure the repaired section blends perfectly with the rest of your home's siding. From premier solid vinyl to cedar and HardiPlank siding, we repair all types of siding — and that's why we've developed a reputation for being the New Jersey vinyl siding repair contractors of choice.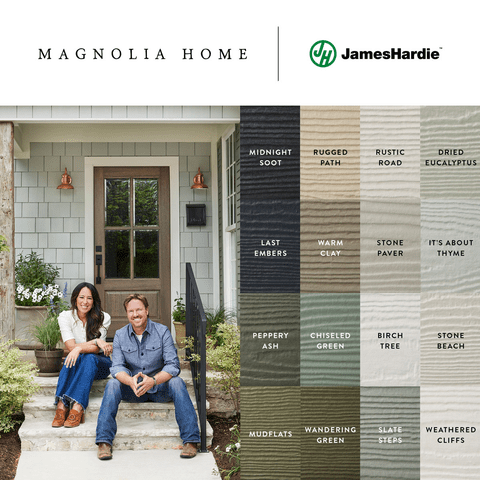 "*" indicates required fields
Ready for Your Siding Repair?
Ready to get started? For more information about our siding options in New Jersey or to schedule your siding repair appointment, contact the team at Roof Plus today!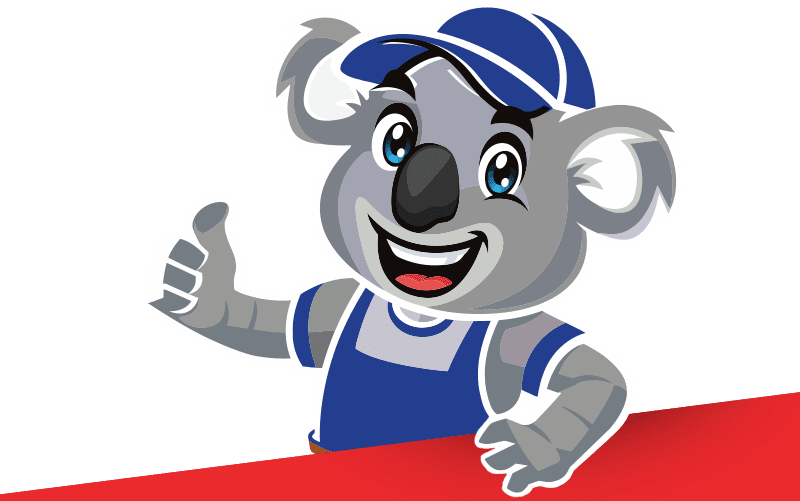 Sign Up For Our Newsletter
Get great deals sent directly to you!