Siding Replacement in Point Pleasant, NJ
Don't Let Siding Damages Go Unchecked

Exterior home improvement projects add to the curb appeal and value of the home. For this reason, you must weigh your choices when completing one of these projects. The wrong decision could lead to the need for costly replacements or repairs. 
Take care when choosing residential siding. This is the first thing visitors to the home see, so they form an opinion on your family with only one look. When the time comes to replace the siding on your home, call Roof Plus. Our siding contractor will help you make the correct choice, so your home presents the right image. 
However, this is only one of several siding services in Point Pleasant, NJ we offer. Our team can help with siding replacement, maintenance, repair, and more. All you need to do is ask.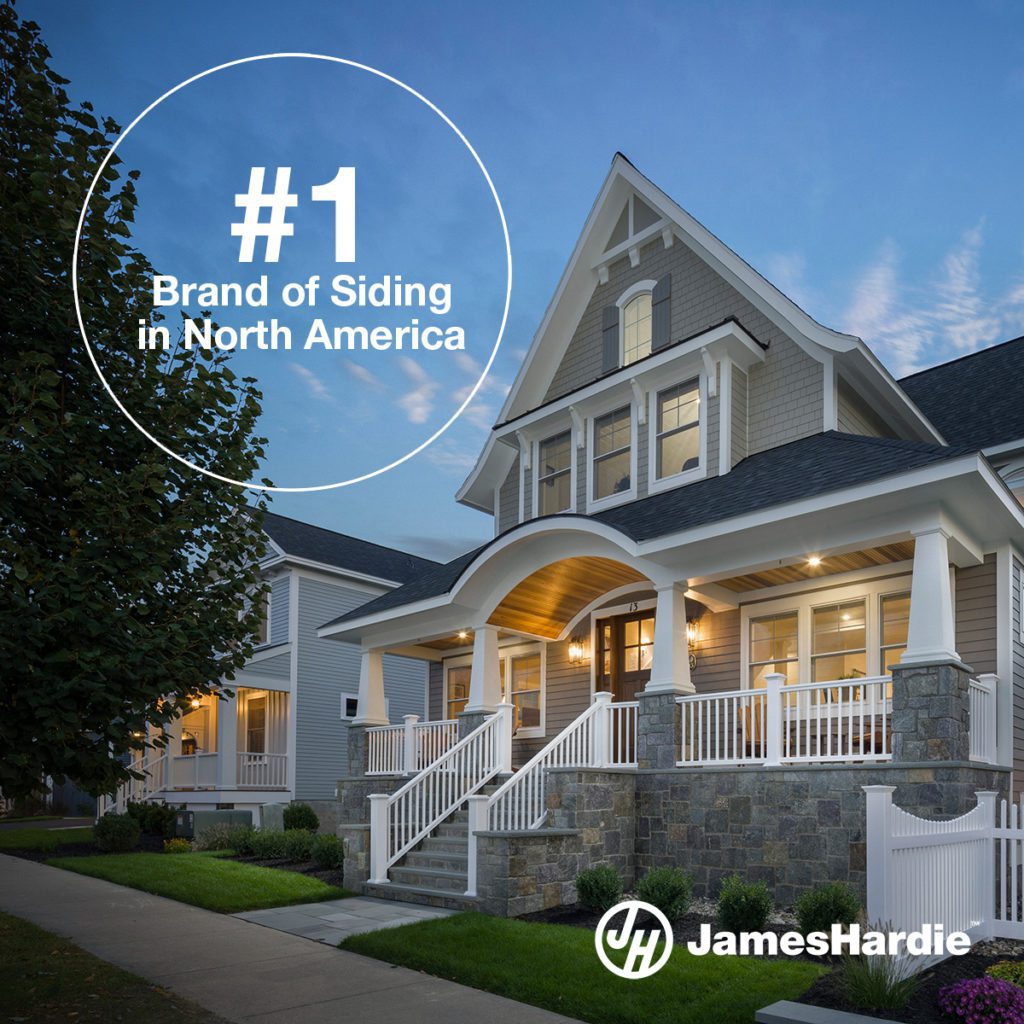 Siding Installation is One of the Most Popular Siding Services in Point Pleasant, NJ
Many homeowners contact us to learn more about our siding installation services. They understand that the siding on the home does more than improve the curb appeal of the property and its value. 
When you work with our siding contractor, they help you find a product that increases the energy efficiency of the home. In addition, they discuss the siding maintenance requirements, as you don't want to spend your free time maintaining the home when there are better things to do. 
With many siding options available today, it's best to know what is out there. This ensures you make the right selection when it is time for siding installation. We offer a range of products, including HardiPlank and premier solid vinyl siding. 
In addition to knowing the maintenance requirements, it's helpful to know the ease of siding repairs. We share all the vital information when you contact us about our siding installation services. 

You Can Trust Roof Plus To Deal With Your Damaged Siding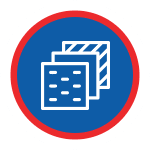 Our Industry-Leading Materials Are Ready for Any Siding Repair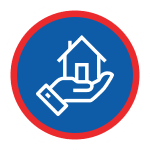 Top-Rated Contractors in New Jersey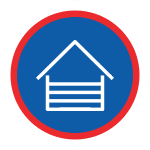 Our Professional Contractors will Ensure a Seamless Repair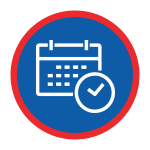 Flexible Scheduling for Your Repair

Professional Siding Replacement Services
Siding replacement jobs vary in size. You may find you need a few pieces of siding replaced following a storm, or an entire section of the home might need siding replacement. Our team will assess the home and help you determine which pieces or sections need attention and which portions of the siding will hold up for years to come. We always put your interests before our own, which isn't the case with some siding companies today. 
When you choose to work with us, you'll find we offer ways to help you save money. Look for the coupons on our website to help you save money on vital services and ask about our financing options for major projects such as siding replacement. 
Siding Maintenance is Among the Often Overlooked Siding Services in Point Pleasant, NJ
Proper siding maintenance can help lengthen the life of your roof and avoid roof replacements. Siding maintenance requirements vary with the type of siding on the home. However, inspect the home's siding annually to ensure you find any problems before they escalate. In addition, wash the siding to make certain it is clean and presents the right image. 
Certain siding styles require additional maintenance. For instance, you should re-treat wood siding every two to five years. Fiber siding needs new paint every ten to 20 years, and scratched steel siding needs immediate attention. Otherwise, the siding will rust. 
Allow us to help with siding maintenance. Doing so ensures your siding lasts for years to come and looks its best while doing so. 
Contact Highly Trained Siding Experts, Roof Plus
Roof Plus is the only team you need to call for work on the exterior of the home. We are your neighbors and will work hard to keep your home in excellent shape. Contact us today to discuss the projects you have in mind. We are here to wow you in every way we can.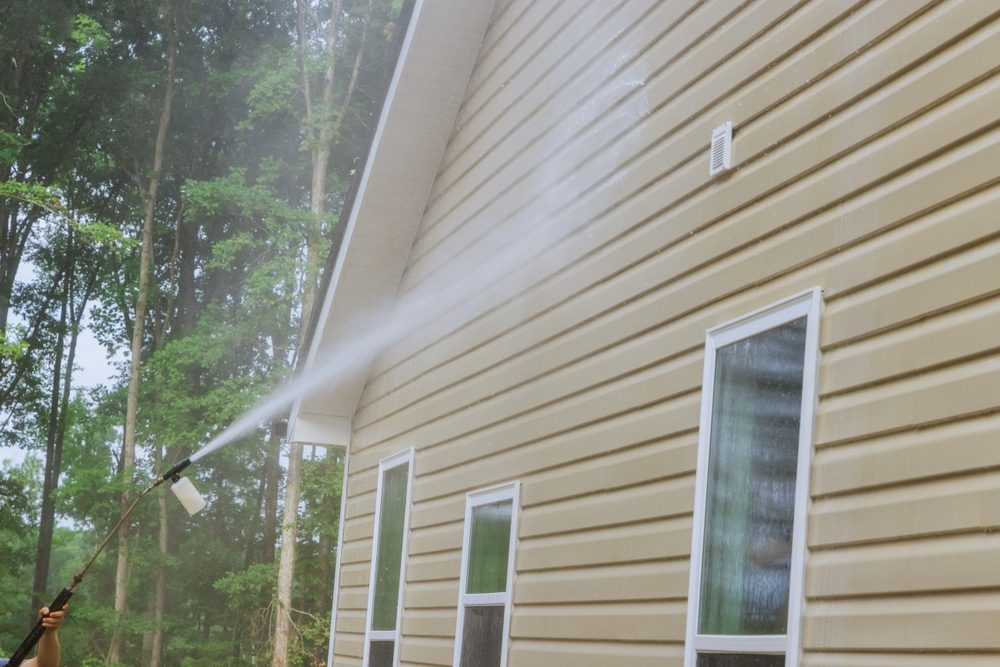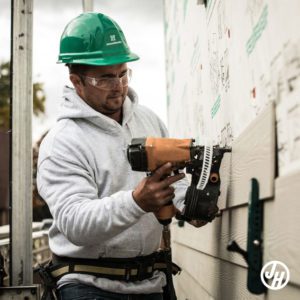 "*" indicates required fields
Ready for Your Siding Repair?
Ready to get started? For more information about our siding options in New Jersey or to schedule your siding repair appointment, contact the team at Roof Plus today!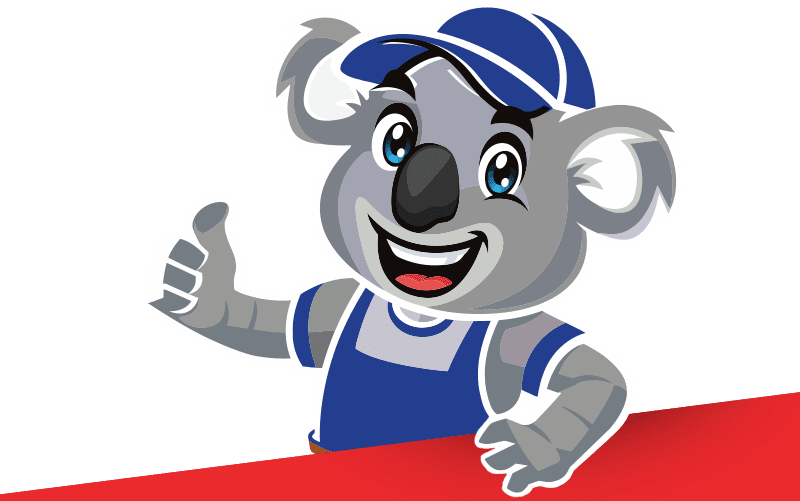 Sign Up For Our Newsletter
Get great deals sent directly to you!