Roofing Services in Point Pleasant, New Jersey
Which is Best for Your Home?

My Roof Needs Work Done, But How Do I Know Whether to Repair or Replace?
It's a question most homeowners face at some point or another — should you repair your roof or have it entirely replaced? It depends on several factors, of course, but at Roof Plus, we're here to help.
For starters, you can expect that the average roof lasts between 20 and 30 years. Thankfully, our experienced roofing contractors inspect all types of roofing systems to identify underlying damage and assess your roof's overall health. From there, we'll provide you with a detailed, honest estimate for the recommended repairs as well as a complete roof replacement if needed.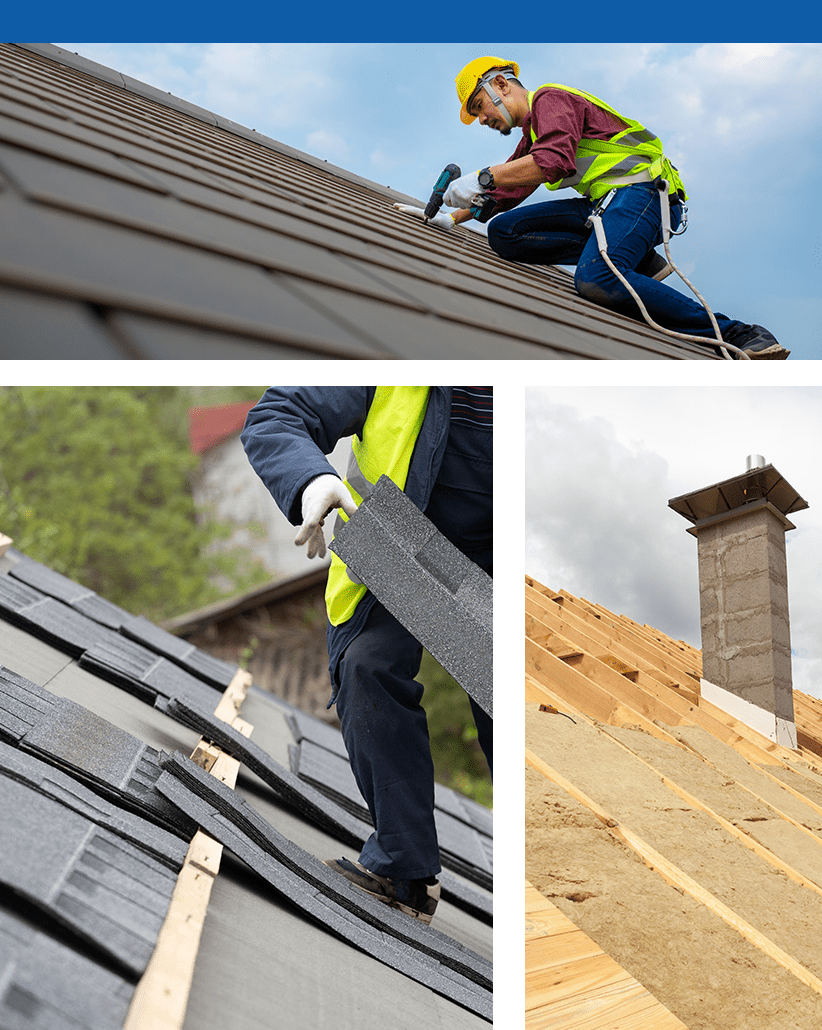 Signs You Need Roof Repair
Damaged or Missing Shingles
Sagging Roofline
Clogged Gutters
Other Isolated or Minor Issues
Signs You Need a Roof Replacement
Structural Damage
Roof 20+ Years Old
Extensive Water Damage
Rotting or Molding Support Beams
Other Severe and Widespread Issues

You Can Trust Roof Plus With Your Roofing Work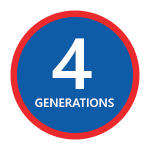 Four Generations of Professional Contractors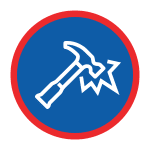 Industry-Leading Roof Repair & Replacement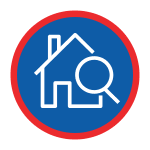 Reliable Roof Analysis & Estimates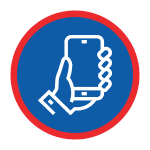 Available for Your Questions All Day, Every Day
Schedule an Estimate Today
Roof Plus is the one roofing company you can trust, from roof repair and replacement to routine maintenance. As a GAF® Certified Roofing Contractor, our Point Pleasant roofers can provide you with industry-leading products and exceptional craftsmanship to ensure your roof will keep your home protected for years to come. Request an estimate today!
Need Financing?
Don't let costs prevent you from scheduling a roof repair or replacement. Doing so can prove both expensive and dangerous in the long run. If you don't have the finances for the roofing service you need, please check out our financing options through Service Finance.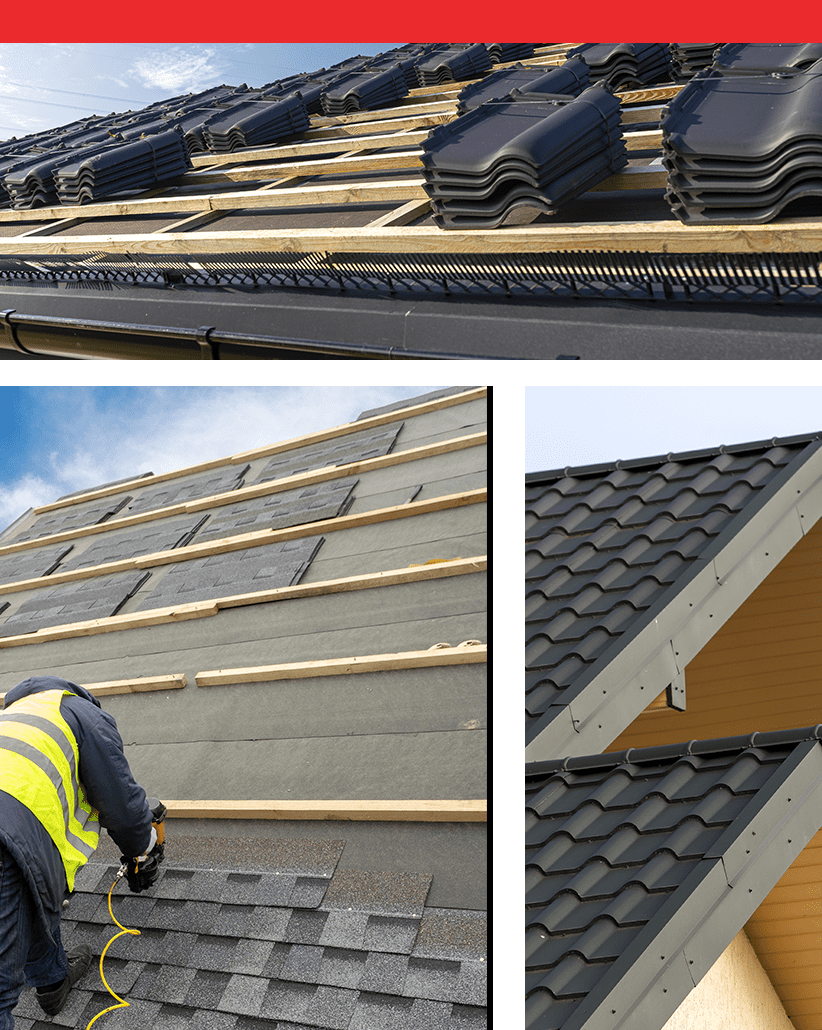 "*" indicates required fields
Ready To Get Started?
If you think your home needs a roof repair or replacement, don't hesitate to get it professionally checked. The team at Roof Plus is available to talk 24 hours a day, seven days a week. Call us today to schedule your roof estimate, analysis, repair, or replacement.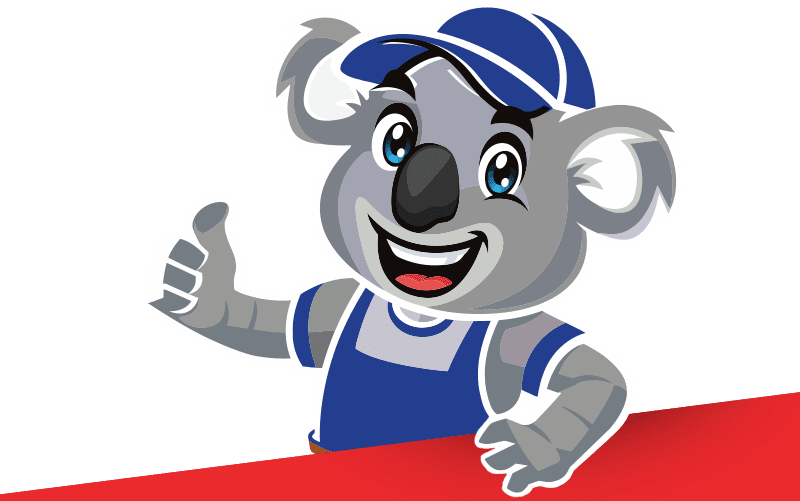 Sign Up For Our Newsletter
Get great deals sent directly to you!