Gutter Services in Point Pleasant, New Jersey
Professional Gutter Repairs and Replacement

Why Are Gutters Important?
Your gutter system serves to channel rainwater from your roof and direct it away from your exterior walls and the foundation of your home, decreasing the likelihood of potentially expensive repairs. Fortunately, the roofing and gutter contractors at Roof Plus can provide you with the gutter services you need to keep your home protected.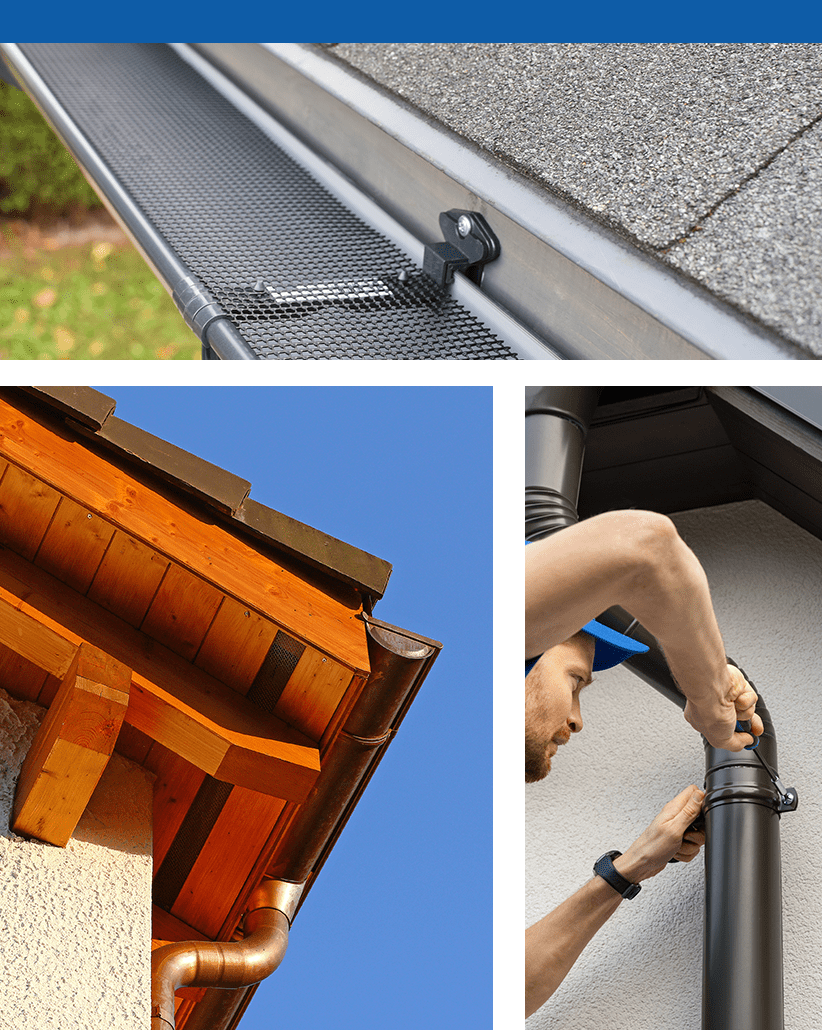 5 Signs Your Gutters May Need Repair
Constant Clogging
If you find yourself having to clear out your gutters or a clogged downspout continually, there may be a severe underlying issue causing it. It's normal to clear out gutters about once a season, but more than that may indicate damage or wear that is making it easier for debris to get stuck in your gutter channels.
Visible Damages
The most obvious sign that you need gutter repair is visual damage. Always check after a storm for cracks, falling gutters, and separating joints. Any of these will require professional repair as soon as possible.
Rusty or Chipping Paint
When your gutter paint or finish starts chipping away, your gutters can become a breeding ground for rust. People who've experienced rusty gutters know how much of an inconvenience they can be. The rusty water can stain home siding and, if the metal rusts through, it can create a big replacement headache for homeowners.
Pooling Water
If you see water pooling around your foundation during a rainstorm, that is a good indication that your gutters have cracked. These cracks may only be small slivers that you'd only notice on close inspection, but when there are multiple, it can cause serious concerns for the soil and plants surrounding your house.
Stains on Home Siding
Siding stains are another indication of small cracks in your gutters. This typically starts to happen before you see water pooling and can be identified by brown dirt stains on the side of your house. If you see this, act quickly to remediate the issue, or else you could be looking at considerable problems caused by pooling water very quickly.

Roof Plus Is Ready to Service Your Gutters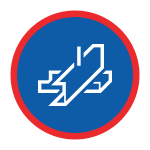 Our High-Quality Materials Ensure Lasting Value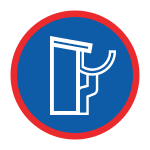 Professional Contractors Specializing in Gutter Repair
Careful and Precise Gutter Installation Give You the Best Outcome for Your Money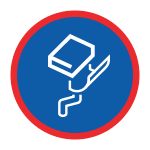 Top-Rated Gutter Repair Service in New Jersey

Trust Us With Your Investment
No matter the style or color of gutters necessary for your home, you can rest assured that our team of experienced experts can help. Your home is one of the most significant purchases you'll ever make. That's why it's so vitally important to protect it with high-quality gutters.
What's the Harm in Putting it Off?
When your gutters begin to deteriorate over time, it can cause failure — and that can turn into a big problem very quickly. That's why, when you trust us for gutter services, you can rest assured that we'll put our experience into practice to ensure that everything is in perfect working order, protecting your home in the process.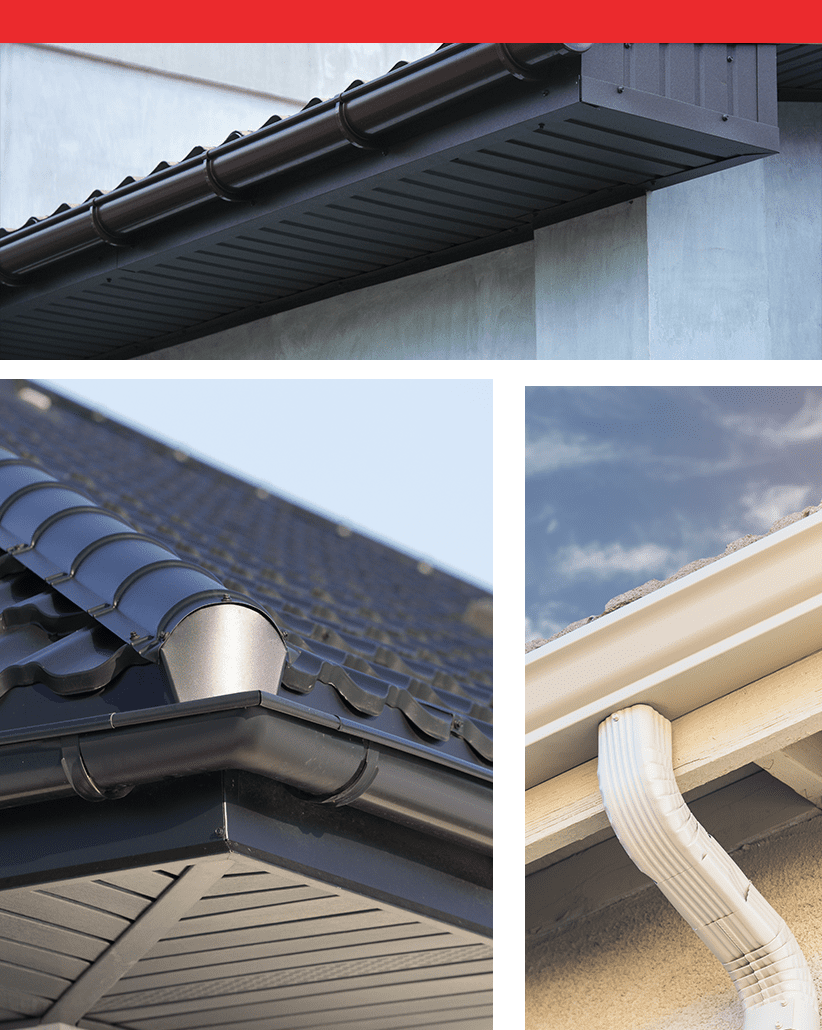 "*" indicates required fields
Ready for Your Gutter Repair or Installation?
With many years of industry experience, we believe in only using the highest quality materials to enhance not only the aesthetic appeal of your property but to ensure your gutters give you years of property protection. Don't wait until it's too late — call Roof Plus for your gutter repair or replacement today.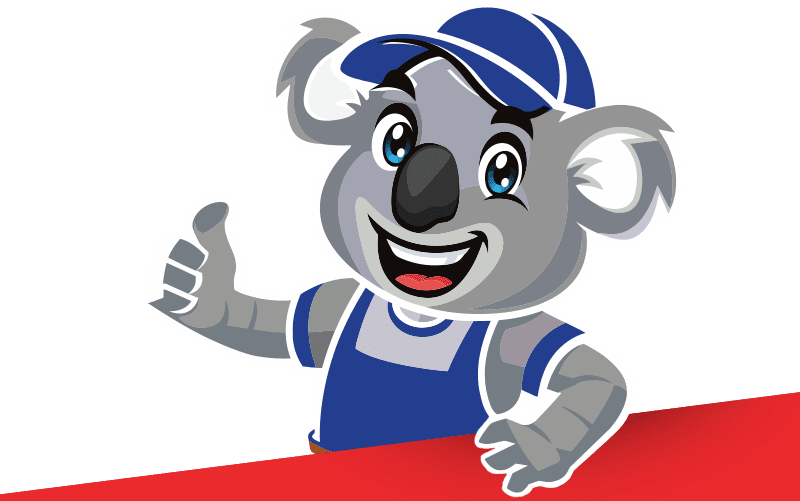 Sign Up For Our Newsletter
Get great deals sent directly to you!