Roof Financing in Point Pleasant, NJ
Get All Your Repair & Replacement Projects Underway Now

Roof Plus Is Proud to Offer Service Finance Options
All homes in the Point Pleasant area deserve to be safe, protecting families from harsh storms and winter weather. Roof Plus' partnership with Service Finance Company allows homeowners the financial means to pursue a much needed roof replacement, roof repairs, or other improvements to their gutters or siding. Service Finance Company specializes in helping Point Pleasant and surrounding area families improve their homes by offering affordable payment plans. Apply today to get started with your next Roof Plus project!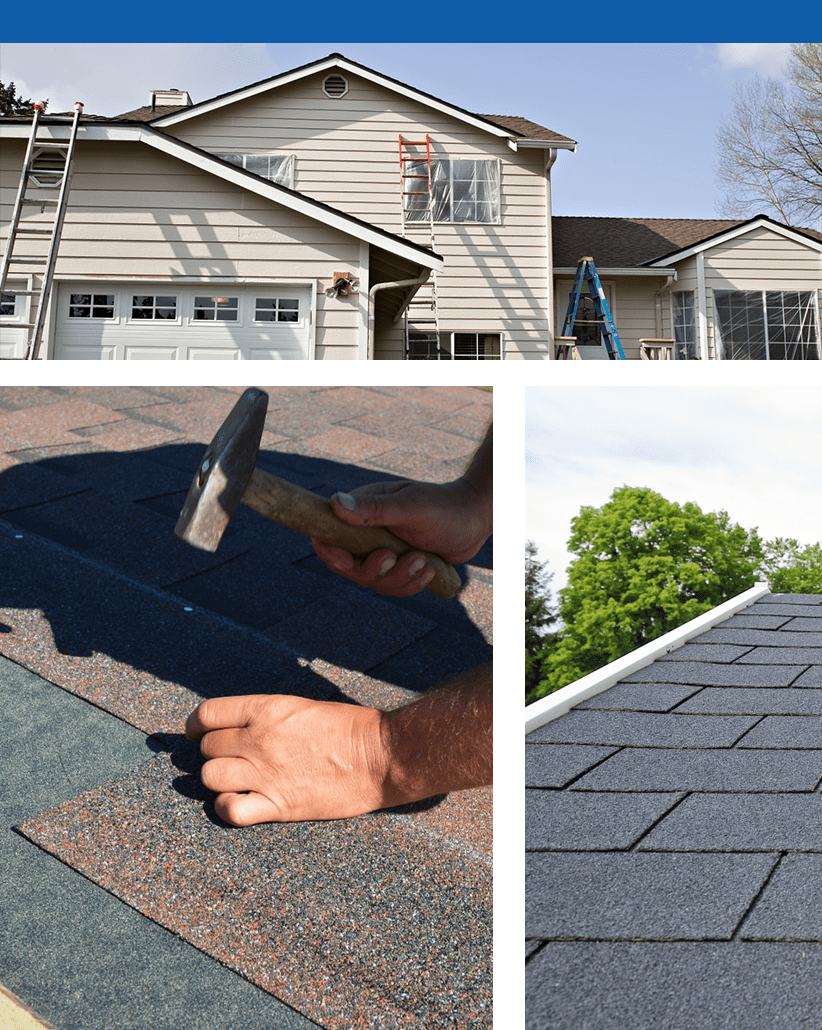 Reliable Roof Financing Solutions For All Your Projects
All home improvements — from emergency repairs to property beautician — tend to be on the expensive side; this can make it more difficult to launch a roof replacement or repair project. The process itself tends to be confusing and frustrating, but Roof Plus and Service Finance Company is making it as easy and intuitive as possible. Several financing options are available for families, and we are proud to partner with leading, nationally-recognized financing companies in order to supply those options for all home exterior projects. If your family has a difficult time affording sudden expenses, our finance options are an excellent solution to preserve the safety and value of your home's roof replacement, gutters, siding and more. All homeowners in New Jersey are eligible for multiple, easy-to-use options in order to make the entire experience much easier and more affordable!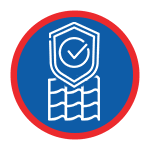 Certified Commercial Roofing Experts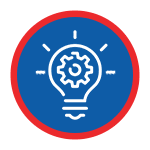 Custom, Innovative Solutions for Every Need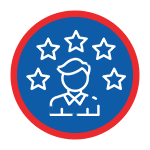 Long Record of Satisfied Commercial Clients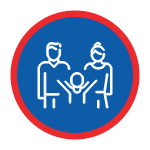 Benefits Of Financing Your Roof Replacement
Roof Plus is proud to offer all families the opportunity to protect their financial investments, cut down on their monthly living expenses, and find the best repair options possible for their homes. Our financing plans include:
A fast, simple, paperless process

Saving your cash flow and making smaller, comfortable payments

100 percent financing

Flexible, low-interest rates and low monthly payments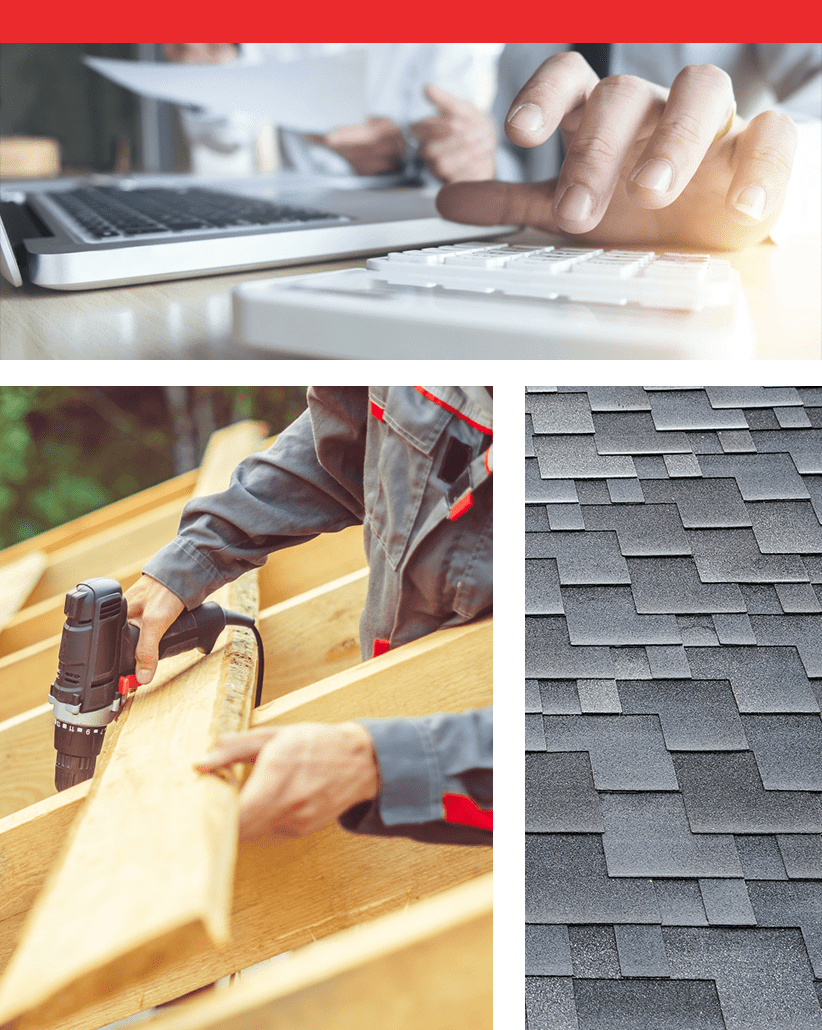 Roof Financing in Point Pleasant, NJ
Buying a new roof may be necessary, but it's not always feasible, especially with the rate of inflation right now. With everything costing more, from groceries to gas, it can be hard to find the money to replace the roof. With help from roofing companies that do financing, though, it may be possible to get a new roof for the home. Homeowners interested in roof financing in Point Pleasant, NJ, can work with Roof Plus to get the roof they need without having to pay for it upfront. 
Is a New Roof a Good Idea?
If the roof is damaged in any way, financing a roof replacement to get a new roof is definitely a good idea. The damage is only going to get worse over time and can allow water into the home, which can cause mold to grow. As time goes by, repairs will continue to add up, so eventually, it's going to be extremely expensive to do all of the repairs the home needs. Instead, those who are wondering how to pay for a new roof can work with roofing companies that finance. They'll be able to get the new roof they need, preventing potential issues.
If you need a new roof, call Roof Plus now at (732) 899-8118 to learn more. 
Should You Invest in a Quality Roof?
Investing in a quality roof is always a good idea, especially when financing a roof replacement makes it feasible. Saving money by investing in the cheapest option instead of roof financing can mean the job ends up incomplete, low-quality materials are used, corners are cut, or the job is done wrong. In the long run, trying to save money when looking into how to pay for a new roof can end up costing the homeowner a lot more money, as the poor-quality roof will need to be repaired frequently or replaced before long. 
The Cost of a New Roof
Getting a new roof for the home can be expensive, but the actual cost will vary depending on a number of factors. Homeowners can expect to pay more for quality shingles and roofing materials, more complex roofs even if they're smaller, and for hiring the pros to make sure the job is done right. With the availability of financing for roof replacement, homeowners can spread out the cost over time instead of having to pay it all at once. Homeowners have the opportunity to work with roofing companies that finance to make sure the cost is feasible within the budget, as roofing companies that do financing may have flexible repayment options to help over time. 
Is Roof Financing in Point Pleasant, NJ, an Option?
Making a decision on whether to purchase a new roof is easier when homeowners have options for roof financing in Point Pleasant, NJ. Today, there are numerous roofing finance options available, allowing homeowners to spread the cost over a much larger amount of time. Depending on the financing options, homeowners may be able to get a roof replacement loan with a low-interest rate, may be able to defer payments if needed, and may be able to get the money for the roof without having to pay a deposit. While not every company allows these options, homeowners can work with roofing companies that offer financing to get a new roof. 
Ready for a new roof? Call Roof Plus at (732) 899-8118 now to learn about financing options. 
Roof Financing Options
Today's homeowners have more options than ever before when they're interested in financing for a roof replacement. The roof financing options available from roofing companies can vary, but it is possible to get a loan for a roof to make affording the new roof a lot easier. Some of the roofing finance options homeowners can take advantage of include short-term financing, long-term financing, and alternative financing options like using credit cards or a home equity loan. Financing is available for most buyers, even those who have a lower credit score. 
How to Pay for a New Roof through Roof Replacement Financing
When it's time for a new roof, taking advantage of roof replacement financing can make the cost easier to handle. To start with the roof financing in Point Pleasant, NJ, it's important to look into the options available to figure out the right one to use. When looking into a roof replacement loan, it's a good idea to compare interest rates for various loan options, as this can impact the overall cost. Then, apply for the loan through roofing companies that offer financing. Once approved, homeowners can then look forward to getting the new roof. 
If your home needs a new roof, there may be roof replacement financing, like a loan for a roof, available to use. Roof Plus offers financing options to ensure you can get a new roof without waiting. Call Roof Plus at (732) 899-8118 now or fill out the form online to get started. 
Contact Roof Plus For All Your Home Services
Roof Plus strives to provide honest, dependable services that make a difference in the lives of all Point Pleasant and greater New Jersey families and businesses. Our services cover every aspect of building integrity, from roof replacements and repairs to siding repairs, gutters and windows. If you're concerned about the financial aspects of home improvements, contact us today to learn more about our financing options. We strive to make living in a safe home a reality for everyone! Get an estimate on your projects today!
"*" indicates required fields
Ready To Get Started?
If you think your home needs a roof repair or replacement, don't hesitate to get it professionally checked. The team at Roof Plus is available to talk 24 hours a day, seven days a week. Call us today to schedule your roof estimate, analysis, repair, or replacement.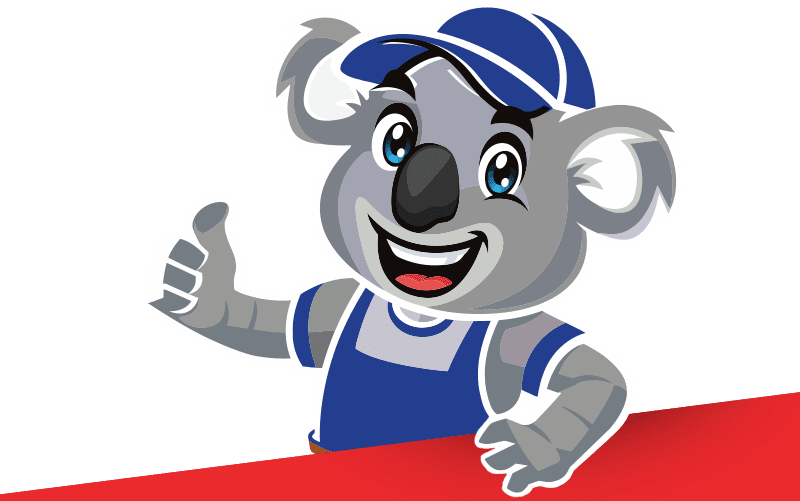 Sign Up For Our Newsletter
Get great deals sent directly to you!