Answering Your Common Roofing Questions
You Have Questions. We Have Answers.
At Roof Plus, we know that you probably have tons of questions about repairing or replacing your roof. Trust us when we tell you you're not the first. That's why we've compiled answers to some of our most frequently asked questions below!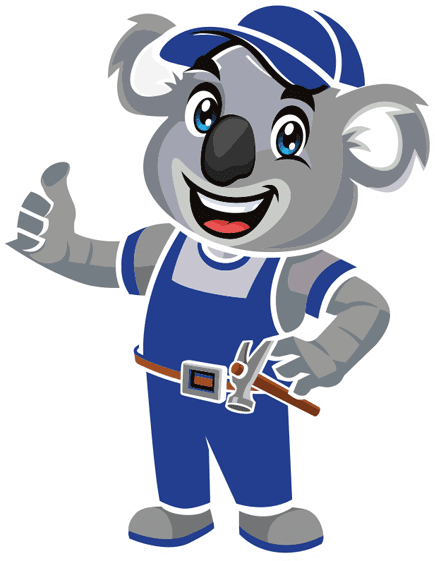 Still have questions about Roof Plus or about roofing in general?
We're here to help.
Contact the expert team at Roof Plus today for all your roofing repair, replacement, and cleaning questions, or for questions about one of our other professional services.
"*" indicates required fields