Window Installation in Point Pleasant, New Jersey
Professional Service in the Point Pleasant Area

The Cost of Aging or Damaged Windows
An outdated or damaged window can be an eyesore. But did you know that it may also be costing you a chunk of change every month? Older windows were not designed to adhere to modern efficiency standards. Cracks, chips, and other damage to newer windows can compromise their ability to keep your heating and A/C in your home. In both cases, old or damaged, your windows could be making your central heating and air system work a lot harder than it needs to - which costs you money. Put the issue to rest and start saving money with a professional window replacement from Roof Plus or Point Pleasant.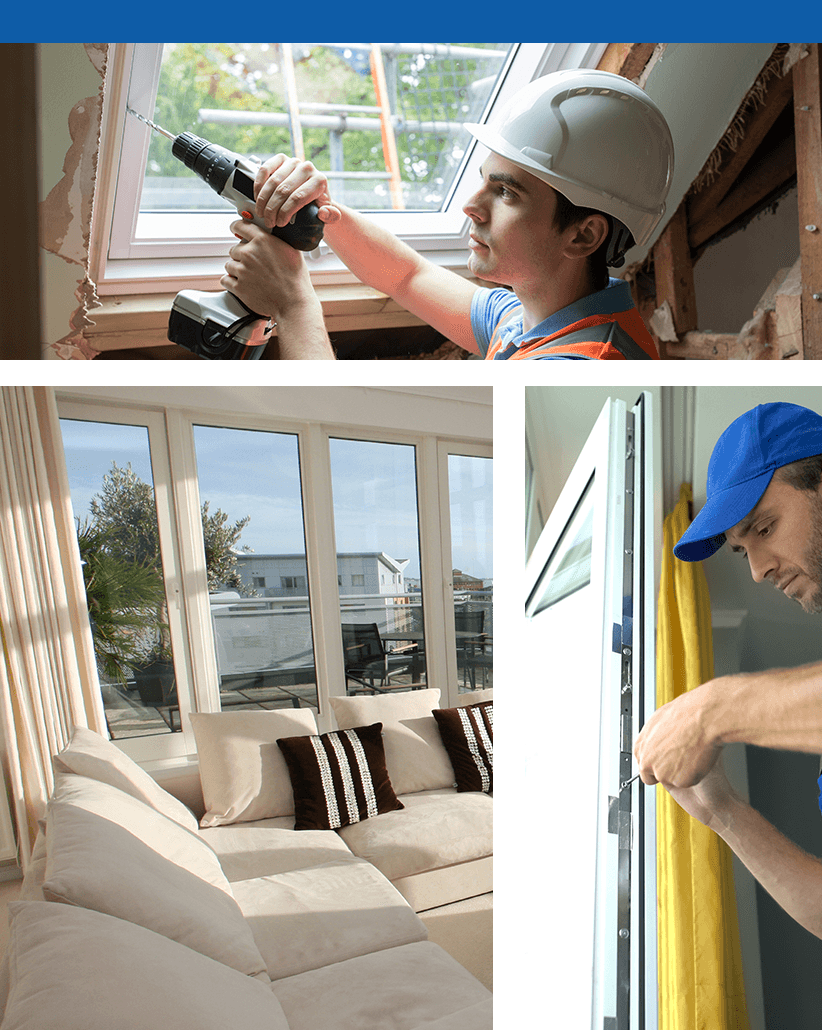 Benefits of Replacing Your Windows:
Energy Efficiency

Replacing your outdated or damaged windows with modern, energy-efficient ones helps lower utility costs and protects the environment.

Home Value

Adding new windows makes your home more efficient and, more often than not, helps the aesthetic. Both of these are fantastic ways to increase resale value.

Home Security

Modern windows are designed to open easier for you to escape in emergencies while also being harder for outside intruders to breach.

Noise Reduction

The multiple-pane design of most modern windows helps reduce outside noise pollution giving you peace where you need it most — your own home.

You Can Trust Roof Plus To Replace Your Windows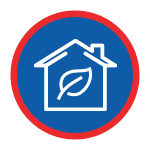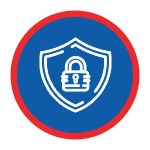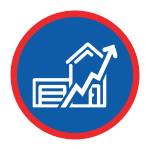 Increase Home Resale Value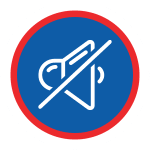 Experienced Window Replacement Experts
If you're considering replacement windows for your Point Pleasant home, the team at Roof Plus can help. Backed by the knowledge, experience, and craftsmanship needed to get the job done right, our window replacement experts can help you get the perfect new windows for your home.
Whether you're tired of the look of your windows
or you're frustrated that your heated or cooled air is escaping and driving your energy bills through the roof, new windows may be the perfect solution. We proudly carry a wide selection of products, so you can rest assured that our team has you covered no matter the specific needs you have.
From start to finish, you can trust that our Point Pleasant team of window replacement contractors will take care of you, treating your property like our own. Our goal is to provide you with unparalleled service that leaves you satisfied from installation to clean up.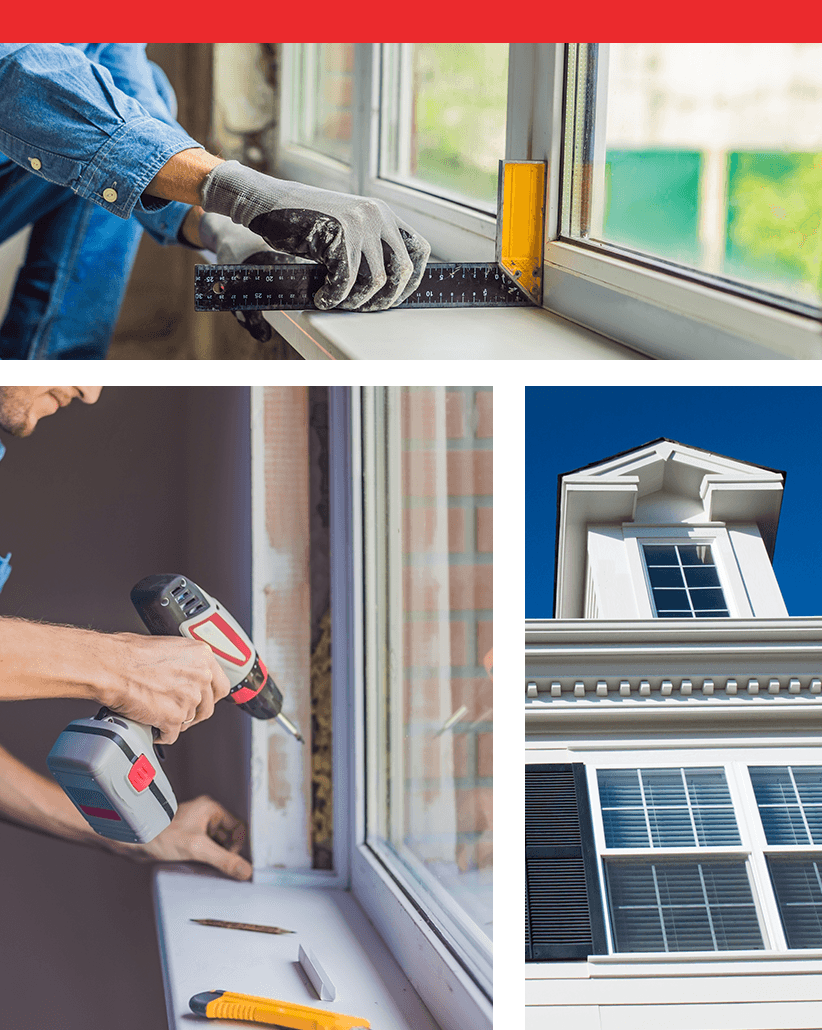 Ready for Your Window Replacement?
At the end of the day, our goal is to keep you and your property safe in the most effective manner possible. At Roof Plus, we pride ourselves on our expertise and professionalism. We believe in providing you with sustainable options that not only last but exemplify your home's true beauty. If you're ready to replace your windows, contact us. We'll give you a free consultation and, when you're ready, set up your window replacement appointment.
"*" indicates required fields
Ready To Get Started?
Roof Plus is here to help, so contact us today to schedule a consultation, and rest assured that you're in good hands. We look forward to hearing from you.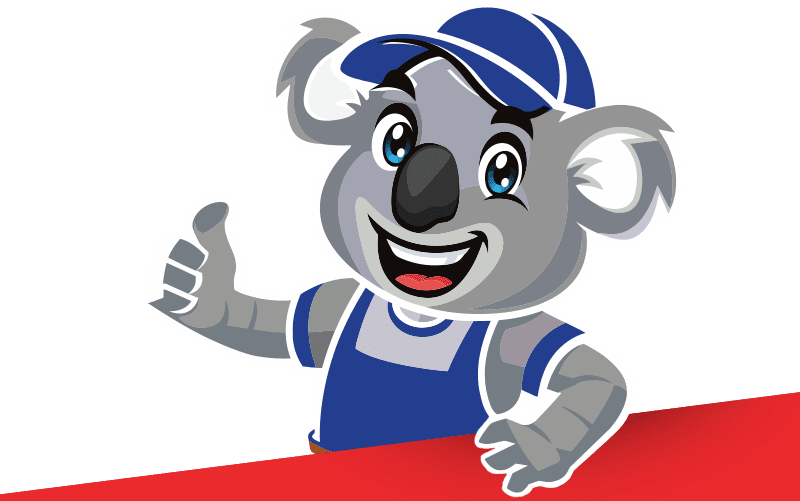 Sign Up For Our Newsletter
Get great deals sent directly to you!