Roof Cleaning in Point Pleasant, New Jersey
Prolong the Life of Your Roof in Point Pleasant & Surrounding Areas

Your Roof Is Constantly Exposed to the Elements
Your roof functions as a barrier between the weather and your home. It protects everything you own and the people you love. It's also one of the most expensive parts of your house, and as such, investing time and money into maintaining it is well worth it. Regular cleanings can help your roof ward off wear and damage for years to come.
Looking for professional roof cleaning that will prolong the life of your investment? At Roof Plus, we proudly offer roof cleaning services that help to make mold and fungus a thing of the past, ensuring that your roof looks its best for longer.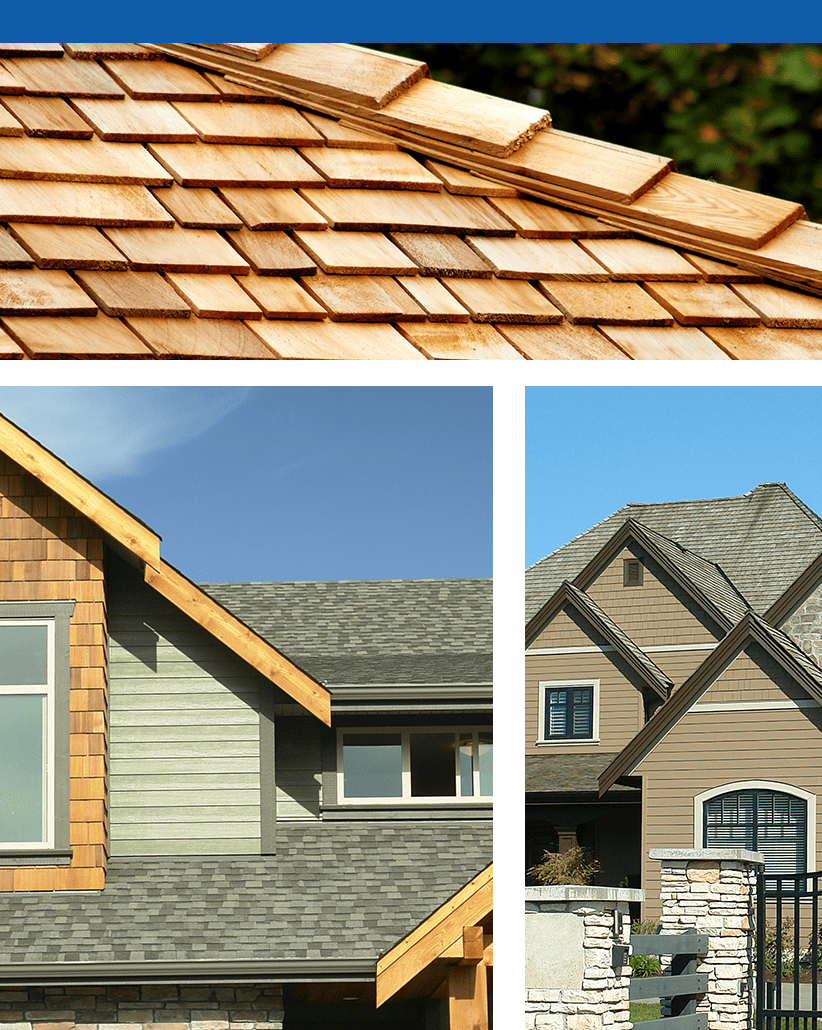 Our Roof Cleaning Services Can Help Remove and Protect Your Roof From:
Mold

Fungus

Dirt

Dust

Debris

Limbs

Leaves

& More!
As a homeowner, you must maintain and take the proper care of your home. This includes your roof which is responsible for keeping you and your property sheltered from the elements and safe from unwanted damage to your home. A large part of helping maintain an efficient and healthy roof is professional roof cleaning services that can help eliminate the nasty buildup that collects on your home's roof over time.
At Roof Plus, we know that your roof is important for the safety and security of your entire home and everything contained within it. That's why our certified roofers have the right training, tools, and experience to deliver quality roof cleaning in Point Pleasant so that you can have the peace of mind you need when it comes to the condition of your home's roof.
If your home's roof needs a good quality cleaning, give the professional roofers at Roof Plus a call today so that we can help get your roof looking and functioning like new once more!
Why Is It Important To Clean Your Roof?
While roof cleaning may not seem like something super important, the reality is that it plays a critical role when it comes to maintaining your roof's overall health and well-being. Allowing it to serve you the way it was intended to, as well as helps prolong its lifespan. Roof cleaning not only makes your home look more appealing, but it also helps eliminate unwanted buildup and growths that can cause more harm if left alone.
The average roof cleaning cost is around $490, making it an expense that should be taken into consideration when purchasing, selling, or maintaining your current home. Some of the benefits that professional roof cleaning can provide for your home's roof include things such as:
Boosts curb appeal

Protects the interior from mold and mildew

Saves you money on potential repairs

Helps avoid excess water damage

Prevents pests

Prolongs the well-being of your roof
Prolong Your Roof's Life
General roof cleaning and annual cleanings can help prolong the lifespan of your home's roof. As a pricey investment when it comes to the comfort and security of your home, maintaining your roof so that you can get the most out of it helps you get the most bang for your buck.
With the average lifespan of most roofs being between 25 to 30 years, the cost of professional roof cleaning becomes a part of keeping your roof maintained so that you can get the longest use out of it as possible. With our certified roof cleaning services, our roofers will help you keep your home's roof in tip-top shape throughout the year so that you can rest assured that your roof is in professional hands.
Roof Maintenance
Having your roof professionally cleaned can help in more ways than just how it looks from the street. Not only does professional roof cleaning improve its curb appeal, but it can also help catch potential issues before they become larger and costlier repairs.
With our roofers having the extensive training and knowledge that they need, they're able to catch things that aren't quite right. Alerting you of potential issues that if left unattended could lead to things such as water damage, pests, or other structural issues. With roof cleaning, you can avoid things that can cause other issues such as standing water, mold, mildew, and other debris.
When you need trusted roof cleaning services in Point Pleasant, call in the professional team at Roof Plus for all of your roofing service and cleaning needs. We're the right team with the right tools to get your roofing job done right!
Safety and Security For Your Home
Professional roof cleaning can increase the safety and security of your home. By eliminating nasty growths, buildups, mildew, and other debris that can cause damage to your home and health. At Roof Plus, we always put your safety and comfort first, and with our quality roof cleaning services in Point Pleasant, you can rest assured that your home and health are taken care of by trusted professionals.
Quality Roof Cleaning For Your Home
At Roof Plus, we know roofs inside and out and strive to always provide you with the roofing services that you need to maintain the efficiency of your roof. We're the right team of roofers with the know-how, experience, and tools to get your roof cleaning done right so that you can continue to enjoy the many benefits that it brings to you and your home.
So the next time you need professional roof cleaning in Point Pleasant, give us a call and experience quality roof cleaning for yourself!
Roof Cleaning Could Save You Money
Did you also know that it's likely that the warranty for your shingles states that you should have them cleaned from time to time? Believe it or not, most shingle manufacturers intend for homeowners to have their roof cleaned routinely to prolong their products' lives.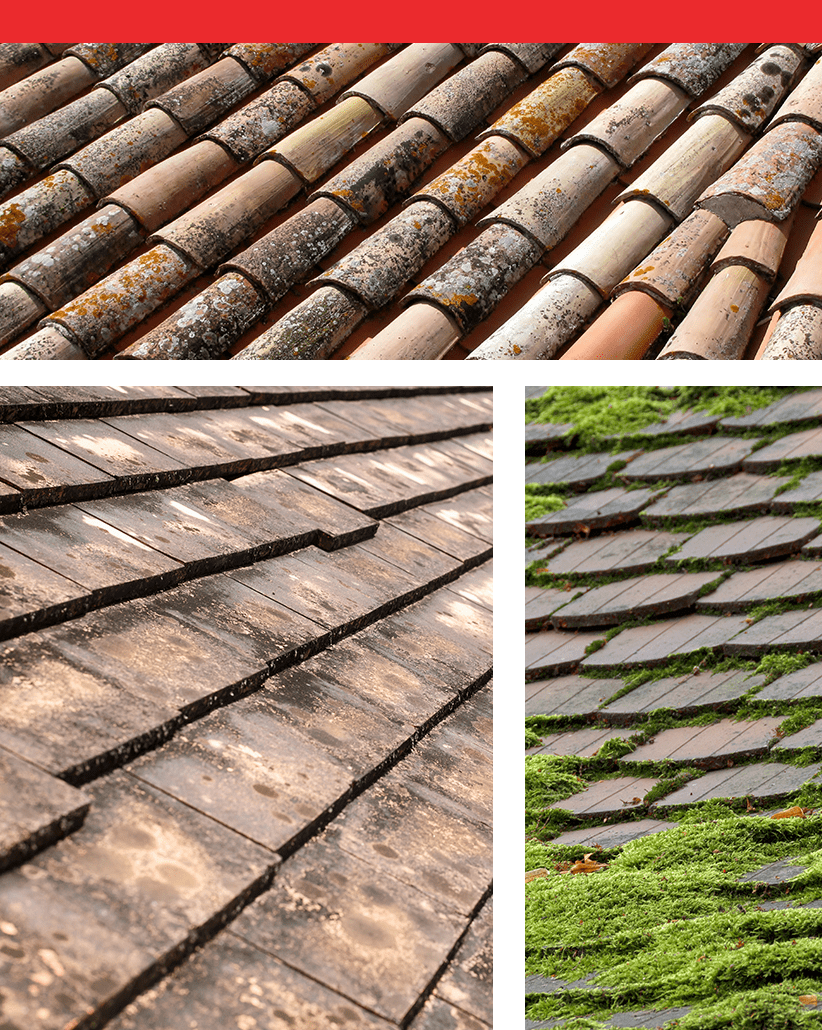 You Can Trust Roof Plus To Clean Your Roof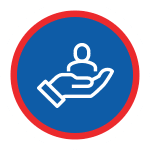 Our Entire Team is Fully Insured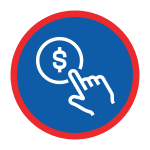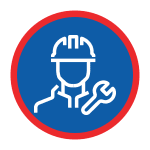 Certified & Preferred Contractors by GAF and Owens Corning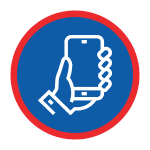 Available 24/7 for Your Questions
"*" indicates required fields
Ready To Get Started?
Roof Plus is here to help, so contact us today to schedule a consultation, and rest assured that you're in good hands. We look forward to hearing from you.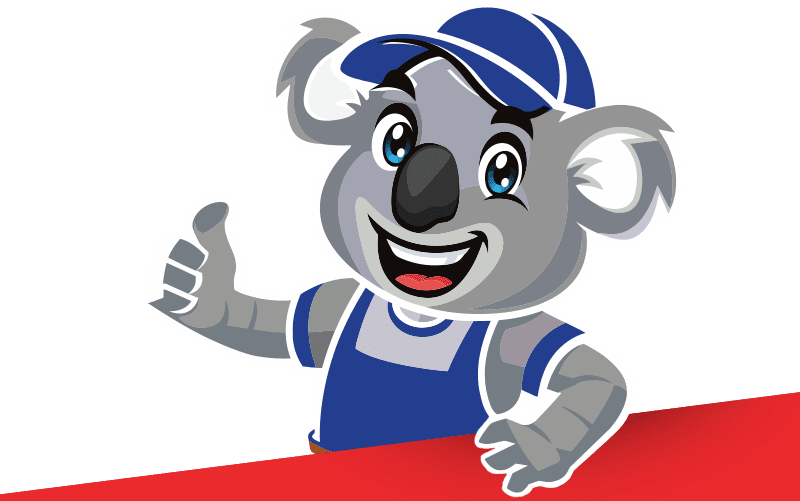 Sign Up For Our Newsletter
Get great deals sent directly to you!